Who we are
AFRICUNIA BANK a digital banking app that fulfils your financial transactional needs. From transferring your money or receiving payments, we keep track of all your money. With 2.5 million users online, we are providing our services in 180+ countries. The customer support is 24/7, and we are dealing with currencies worldwide. Our intuitive global money transfer app is easy to use, fastest, and 100% secure.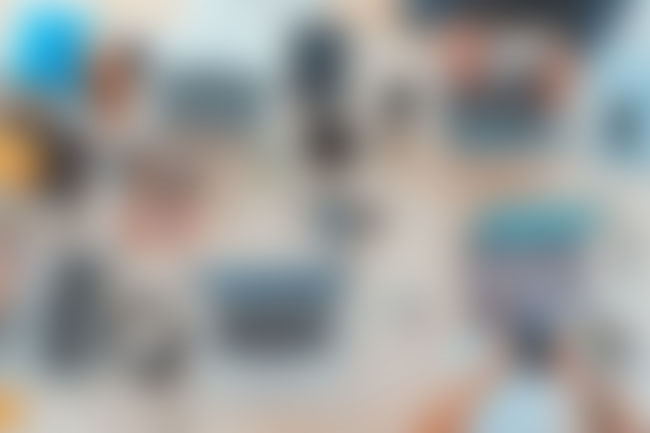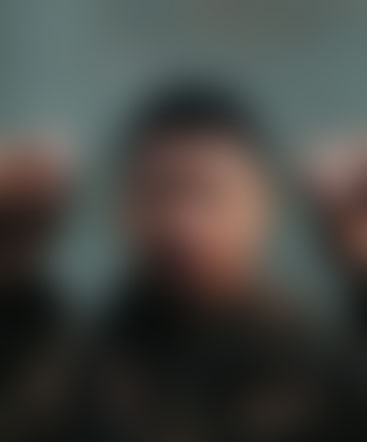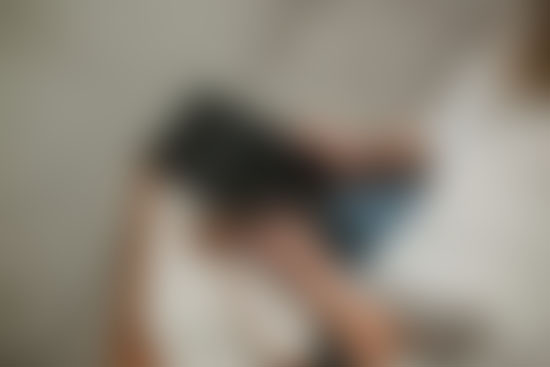 Our Values
Our Mission
The AFRICUNIA BANK started with the mission of making money transfer simple, secure and easy, cheap and accessible to the less privileged ones and for all. From the start, we are increasing security and decreasing the cost of money transfer. We are on the mission to reduce the troubles of money transfer through our dynamic money transfer application.
Our Vision
Our vision is to deliver our expertise to individuals, businesses and families as far as finance is concerned. We want to give amazing value for money and offer affordable, transparent, safe and convenient accessible channels together. Thus far we try to promote the culture of the undying belief in integrity, commitment and fairness in financial dealings.
Our Goal
The long-term goal is to cater to the growing needs of domestic and international money transfer and bank account management by both the elites, the literates and illiterates. However, the main goal is to offer hassle-free money transfer services with affordable transaction fees.
Leadership
Our leadership team features quite a good number of reputable, nerdy, talented, passionate and hardworking individuals across all continents. We combine efforts to administer coding, creating and building relationships in the technological, financial, business and legal arena.
Our Investors
We are currently self-funded though we quite understand time and costs click by when you don't take the funding from investors and so we would be happy to bring the list below when the reality strikes. However, we've also accrued a following of people who believe in what we're doing, are rooting for us and continue to inject their brilliance into the mix. Ultimately, any successful startup is a movement of founders who lead and sell the vision of how the business makes our world better for all involved. Sometimes that means doing it on our own money.